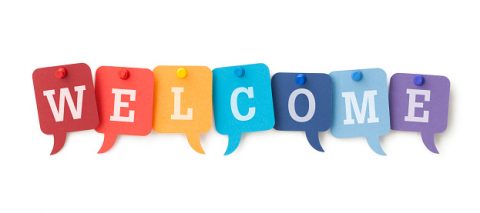 At the Hayward Seventh-day Adventist Church, we are a gospel-centered, multi-cultural, intergenerational Christian family that is deeply rooted in the Bible. We believe we have a God-given mission to tell our community of His love and to get ready for His return. So, if you are searching to learn more about Jesus or have been faithfully following Him for decades, we invite you to journey with us. We'd love for you to consider making us your new church home! 
WHAT TO EXPECT
What is your worship service like?
Our worship service is more traditional. It is designed around music, prayer, a relevant Bible-based message about God and life, and a response to that message.
How long does the service last?
About an hour and a half. We start with singing at 11:00a, and we try to finish around 12:15p.
What should I wear?
Most people who come dress like they're going out to a nice dinner. Some wear something more formal (like a suit and tie), while others wear something more casual. But, there is no dress code - just come worship with us!
Do you have programs for children and teens?
We love our kids and have excellent leaders who work hard to provide great programming for those from birth through high school.
We have age-appropriate Bible classes every Saturday morning at 9:30.
We have an active teen group that meets every Saturday morning for Bible study and at least once per month for a fun activity (movie nights, escape rooms, etc.). 
What studies are available for adults?
On Saturday mornings at 9:30 we have two different study classes in English, one class in Tagalog, and another class in Spanish. All cover the current Sabbath School Quarterly (absg.adventist.org/current-quarter).
Where can I park?
We have plenty of space in our parking lot. 
Do I have to be a Christian to attend?
We welcome people of all backgrounds and beliefs systems. If you're asking questions about God and want to become a person who is growing in love, compassion, and grace towards others, we would love to journey with you.