Latest News
There are many interesting things happening at our church!
We welcomed two new members and one returning member in March 2023.  Welcome Justine, welcome Tomas, and welcome back Anne!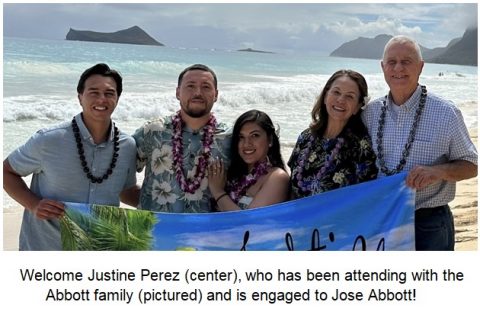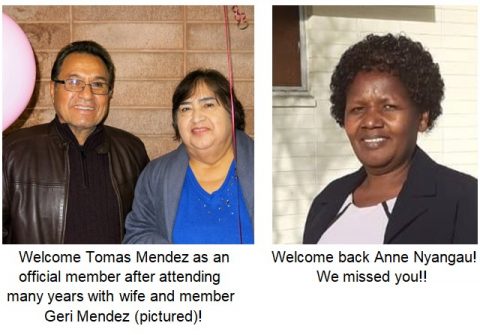 On February 11,  2023, we had a great time at our Valentine Social.  There was lots of delicious food and fun games for all, young and old!

On January 13-15 over 60 members gathered for our annual retreat to Leoni Meadows Retreat Center! The theme was On the Mountaintop, and we spent time learning more about Jesus' radical and profound Sermon on the Mount. In addition to the time of spiritual blessings, we ate a lot of good food, had a blast playing games, and even got to have some fun in the snow! 
 
On January 7, Enefiok and Imani were welcomed into membership through baptism! Our church family is thrilled to have them join us and we rejoice in their commitment to Christ. 
On December 17, Darryl and Kalia were baptized and became official members of our church family! We are so happy that they made this decision to join us as we journey with God.