Tyler Kraft is the current pastor of the Hayward Seventh-day Adventist Church, where he began serving in 2022. He fell in love with Jesus when he was 17 and has been working to share the good news of God's love, grace, and salvation since then. During his career, Tyler has served as a youth pastor, college chaplain, and lead pastor. He has bachelor degrees in theology and communication from Pacific Union College, a Master of Divinity degree from Andrews University, and is currently working on a Doctor of Ministry degree. He and his wife, Crystal, live in Hayward with their dog Kiko.
Paola Noriega is our church secretary. The church secretary works hard to make sure our church office runs smoothly. More than that, the secretary often works with the pastor to provide materials and support for the church's ministries.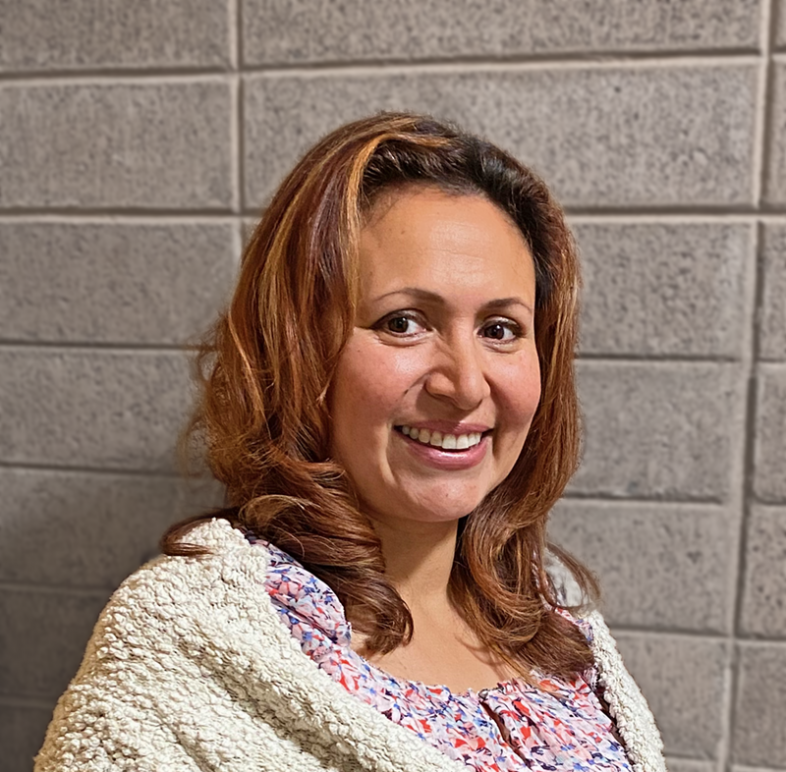 Kevin Thio is our head elder. The head elder serves in the vital role of assisting the pastor, staying connected to the members, and supporting the various ministries of the church. The head elder also leads the team of elders as they tend to the spiritual needs of the congregation and community.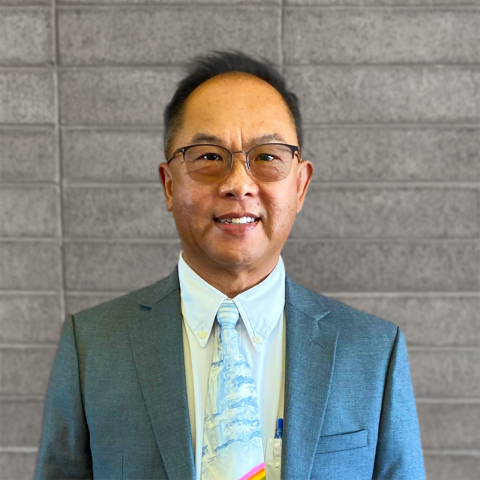 Ernesto An is our treasurer. The treasurer oversees all of our church's financial business, from donations to making sure our ministries have the funds they need.
Melota Toma is our head deacon. The head deacon oversees the team of deacons as they take care of the physical needs of the community, church members, and church facility.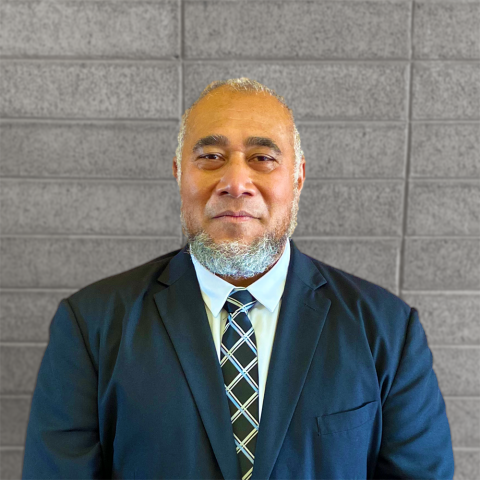 Kate Edwards is our head deaconess. The head deaconess leads the team of deaconesses as they, in similar fashion to the deacons, work hard to serve the community and church members.